Meg Bailey
Site Supervisor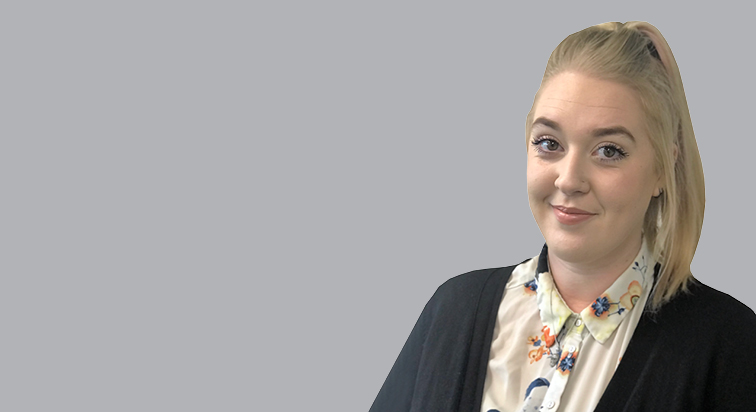 What do you most enjoy about your role?
I enjoy being kept on my toes. I like how you have to be organised, yet ready to respond as anything can change. I also love the fact that you will never know everything as every day is a learning day. I'm also really target driven; I get a thrill out of trying to work out how to hit our targets.
What does a family business mean to you?
For me it's not all about being blood relatives, its all of us as a whole. As colleagues we learn from each other when it gets tough and we are each other's biggest supporters - to me that's what family is all about and I believe Conway really pushes for that mentality.
How do you feel you have benefitted from the apprenticeship programme at FM Conway?
The apprenticeship programme gave me a holistic understanding of my role and how my skills can be best applied to fulfil my potential. Fortunately, FM Conway's in-house resources and expertise has complimented my progression within the apprenticeship and allowed me to succeed, providing me with a wide range of new opportunities - I'd thoroughly recommend it.
What is your proudest achievement since joining FM Conway?
My proudest achievement was when I had the opportunity to lead aspects of the women's work experience week. The experience was truly inspiring to have the young professionals spend a day with me visiting different sites, listen to their career aspirations and what interests them about the industry. It brought a great sense of pride to know that I was able to have an influence on the girls and change their perception of what site supervision looks like.
What are you passionate about?
I am passionate about learning new things and exploring different roles within the company to learn and absorb as much as I can.
What might someone be surprised to know about you?
I was FM Conway's first female Trainee Site Supervisor.
If you didn't enter this line of work, what else might you be doing?
I went to college and studied Forensic Science, so I would have probably pursued that line of work.