James McGarrity
Wharf and Marine Manager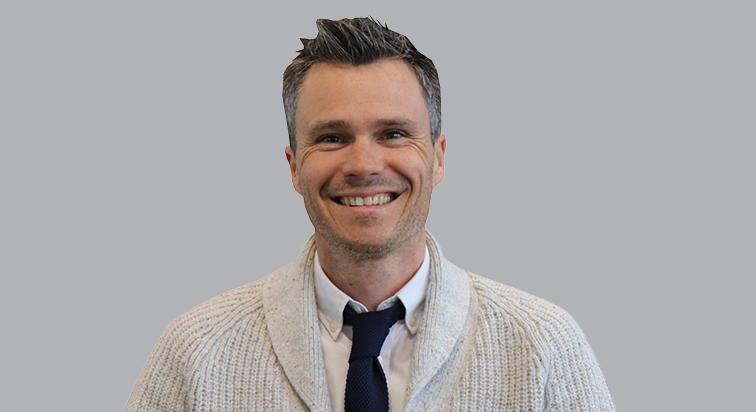 What do you most enjoy about working for FM Conway?
The people and I honestly mean that. Since joining FM Conway in February last year, I've been very fortunate to meet so many employees across the whole business. Some of which I have become really good friends with, in and outside of work. I look forward to coming to work and working alongside my fellow employees.
What are you responsible for?
My role within the business is Wharf & Marine Manager. I'm responsible for our wharf and the supply of aggregate by sea to our Erith asphalt site, which also supplies Heathrow & Croydon with aggregates. We are currently bringing in two to three ships a week from Ireland to our Wharf on the Thames at Erith, with each ship containing between 3500 tonne to 4500 tonne of stone.

On a daily basis, I'm monitoring our storage bays to make sure we have enough space for when we discharge the ship. At present we are giving our Wharf some TLC to prolong her life and secure our place on the Thames for another twenty-five years.
Within your specialism, what do you see as a growing trend over the next five years?
Over the next five years, the use of the river Thames as a major river highway to supply a vast amount of industries will increase tenfold. For FM Conway alone, the use of the river is invaluable to the business. It's the only way to bring in the amount of aggregate we would need to run our business. It also reduces our carbon footprint.
How has your career progressed since joining FM Conway?
My career so far has been very exciting, and I look forward to the future with FM Conway.
What are you passionate about?
I'm passionate about the water, boats and my work.
What might you be doing if you didn't enter this line of work?
I would be looking for ways to enter this line of work.
What might someone be surprised to know about you?
I'm a keen kitesurfer.