Chris Margett
Workshop Fitter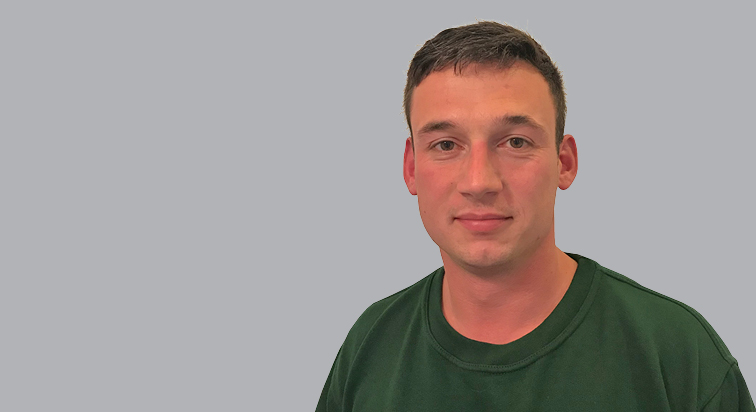 What led you to FM Conway?
I was originally set to begin a mechanic apprenticeship as a main dealer. However, when I found out about FM Conway, I decided I wanted to join a family business and today I am extremely happy with my role as a fitter within the workshop.
What do you most enjoy about your role?
I enjoy the variety. The variety of vehicles and equipment which I get to work on each day ensures that every day is different, keeping my role exciting and interesting.
What motivates you?
For me there are three key motivators, self-pride, job satisfaction and financial reward. I'm a great believer that if you truly enjoy the work that you do, all the benefits of that will follow.
What would you be doing if you didnt pursue your current career?
I would have joined the regular army.
What do you enjoy doing outside of work?
Army reserves, climbing, hill walking and general outdoor activities.
What does a family business mean to you?
A family business solely operates with loyalty, as everyone is here to respect and support one another, as a family would. Every employee is a valued individual.