Wendy Bates
Managing Director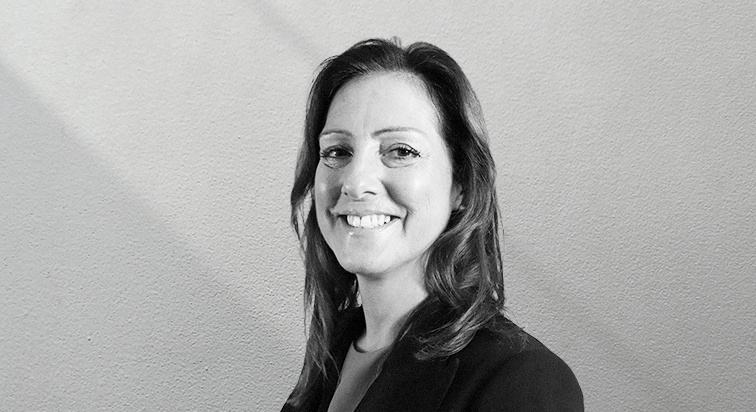 Wendy Bates is Central Services Managing Director at FM Conway, repsonsible for Human Resources, Plant Hire, Workshops and Depots and the Business Services Function. Wendy joined the company as Business Services Director in September 2017 and contributed towards the strengthening of FM Conway's central support functions to provide operational efficiency and enhance customer service delivery. She oversaw the central administration departments, IT, Resource and Planning, Streetworks, Procurement, Marketing and Strategic Project teams.
Wendy has a wealth of experience in senior roles as she worked for Speedy Hire, a leading equipment rental company, for 27 years. Throughout her career, Wendy has delivered enviable results through strategic direction including Operations, Sales & Marketing, Project & Programme Management, and her latter role as Innovation & Client Experience Director. Wendy also worked for a year in the Fleet & Telematics market for the international leader Isotrak and undertook a key role in integration with Verilocation in early 2017.
Since joining FM Conway, Wendy has been pivotal in the development and implementation of a number of large scale transformational projects across a broad number of departments to improve process, efficiency, and support both the internal and external customer for an improved experience.