Tim Metcalf
Development Director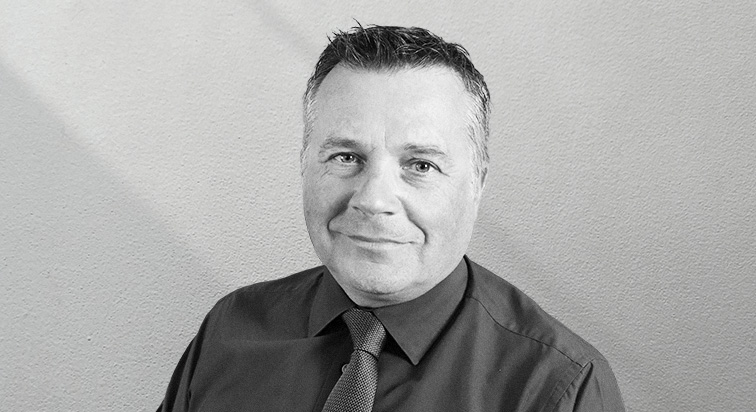 Tim Metcalf is Aggregate and Asphalt Development Director responsible for heading up all major projects, capital investments and further development works.
With more than 30 years professional experience within the infrastructure services sector, primarily working within Asphalt management and production, Tim began his career as a mechanical engineer at Lafarge. Having studied Mechanical engineering at college, Tim eventually advanced to become an asphalt production manager.
Equipped with both operational and commercial expertise, Tim joined FM Conway in 2009 as General manager of Aggregates & Asphalt. Tim was then appointed Aggregates & Asphalt Operations Director in October 2014.
Tim's role as Aggregates & Asphalt Operations Director meant he was responsible for FM Conway's asphalt manufacturing and recycling facilities across the South East of England, ensuring the company's sustainable operations remain sufficient to empower our self-delivery promise.
Since then, Tim has led the development of monumental milestones for the company, including the implementation of large-scale acquisitions such as Berkshire Macadams, United Asphalt and more recently Toppesfield, maximising our manufacturing capabilities. Additionally, Tim was responsible for the development of our Asphalt plants at Heathrow and Erith, as well as our bitumen terminal at Imperial Wharf.
Fast forward to 2019 and he has taken on the role of Development Director to help support the bright and exciting future of A&A.