Ron Woodland
Non-Executive Director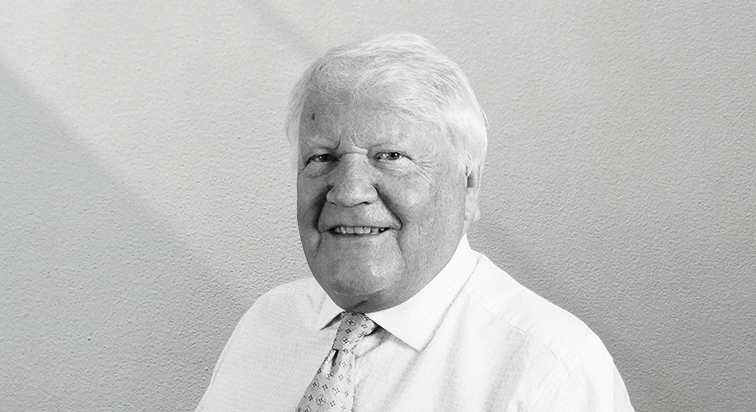 Ron Woodland is a Non-Executive Director and helps to ensure that the business is operating in compliance with the law.
Ron has been a lawyer all his working life, beginning his career in Central London as a junior lawyer, where one of his early cases was a pro bono mass murder case from British Guiana heard by the Privy Counsel in Downing Street. During his career he has also had various secondments, including Barratt Homes and a recording studio in South Molton Street working with high profile musicians. However, he has also operated as a non-executive director in logistics and the oil and gas industry, undertaking various assignments abroad including Kazakhstan and Azerbaijan.
Prior to his appointment as Non-Executive Director, Ron was General Counsel on the board at FM Conway. Ron has acted for FM Conway in private practice from 1983 to 2008, gaining irreplaceable knowledge of the business and its foundations. Ron was then appointed to the board in 2008 and has been heavily involved in all of FM Conway's acquisitions during the last 35 years.
Ron was also a pinnacle character during the setup of FM Conway's legal team, protecting and covering all aspects of the company's needs. As the Chief Attorney of the legal department, he was responsible for providing senior management with effective solutions to implement the company's strategy, by managing the legal function.