Michael Conway MBE
Chief Executive Officer of FM Conway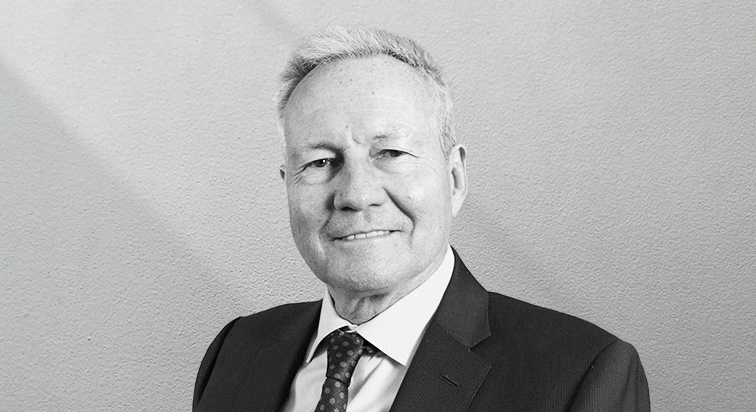 Michael has led FM Conway since 1981, when he took over from the founder – his father – Francis Michael Conway. In his 37 years as chief executive, Michael has transformed the business from a small highways contractor turning over less than £1m, into one of the South East's largest independent construction companies.
The driving force behind FM Conway's success has been Michael's commitment to the self-delivery of services, which is imbued into all of FM Conway's operations. As well as being a leading construction contractor, Michael has invested heavily in materials manufacturing to become a leading materials supplier. Now operating six Asphalt Plants, FM Conway supplies asphalt to the South of England.

Recycling and sustainability have been at the heart of the business throughout. Michael's approach to recycling is unique within the industry and today our innovative approach to recycled materials ensures we are a pioneer in construction recycling.

Michael is also the founder of the London Construction Academy; a training centre that teaches employability and construction-related skills to school leavers, apprentices and the unemployed. The academy – run by FM Conway and the Worshipful Company of Paviors, of which Michael is a member – provides training courses covering a range of skills to contractors across London and to anyone looking to start a career in construction in the capital.

In 2017, Michael was awarded an MBE for his services to UK construction, infrastructure support and road safety.