Michael Conway MBE
Chairman of FM Conway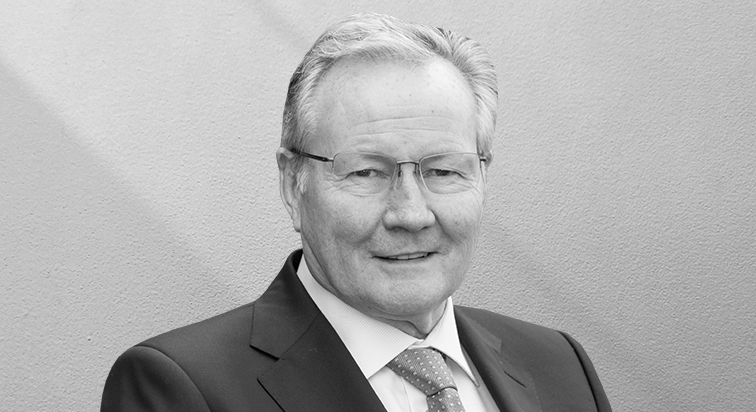 Michael began his career at FM Conway in 1981, appointed as Managing Director upon his father, Francis Conway's retirement. Since then, Michael's proactive approach to construction industry recycling and sustainability, combined with his dynamic leadership style and ability to create a platform where people can flourish, has driven the business to where it is today.
With over 37 years' experience leading and developing FM Conway, Michael has overseen pioneering projects for the company and the construction industry and has developed industry-leading manufacturing facilities to match his ambitions in sustainability and innovation.
Continuously striving to develop himself and others, Michael founded the London Construction Academy, providing free education and training to help those not in employment or training. In addition to his responsibilities, Michael was awarded an MBE in 2017 for his services to UK construction, infrastructure support and road safety.