Martin Barrow-Starkey
Operations Director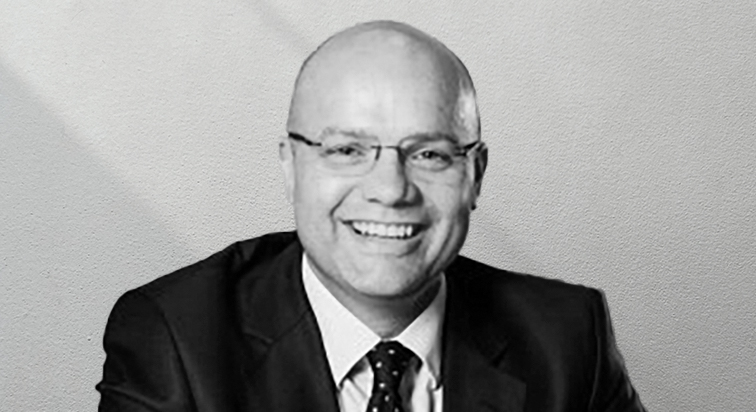 Martin Barrow-Starkey joined FM Conway as A&A Operations Director in 2020 and is responsible for the strategic and operational development, implementation and overview of the division, as well as being responsible for all of our asphalt plants.
After gaining a BEng (Hons) in Electrical and Electronic Engineering at Northumbria University, Martin spent much of his early career working within the rail industry. With 12 years across various roles including a directorship for services and facilities company, Carillion, Martin also helped oversee a £150m p.a. maintenance, repair and project delivery of facilities services for the UK's financial and commercial sector.
His experience has seen him turn his hand to a variety of senior management positions across a range of sectors and countries and joins us from the Volkswagen Group where he was the Head of Group Fleet Services and Sustainability Lead. His role included working on the management of a 2,500-fleet customer contact strategy, as well as driving the coordination and collaboration of the five brands under the company umbrella in order to deliver innovation across the UK for the business.
Whilst his career has taken him across various industries, Martin's main goal has been to work in a more personable environment with people at the heart of a business, with the aim of supporting, energising and transforming the teams around him to deliver amazing results.
Now a part of FM Conway, Martin wants to use his culture of continuous improvement to ensure the growth of our business remains strong for years to come, with a particular focus on sustainable working practices.