Mark Tooley
Civil Engineering Director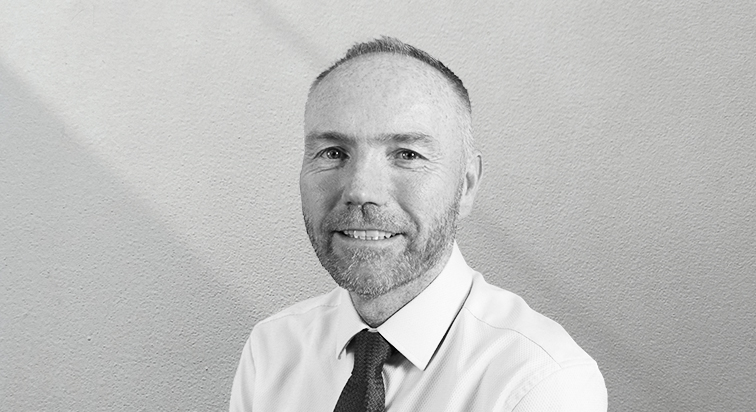 Mark Tooley was appointed Civil Engineering Director in 2018. Mark is responsible for managing the Civil Engineering division, providing strategic direction within business development, resource management and project delivery.
Mark achieved a BEng (Hons) in Civil Engineering from the University of Coventry and is a member of the Institute of Civil Engineers (ICE). Following university, Mark joined Breheny Civil Engineering in 1987 and began his career as a Graduate Civil Engineer. Mark progressed from a Site Engineer, through to a Site Agent, Contracts Manager, Area Manager Director and completed his latter part at the company as Construction Director, responsible for all construction services of the business.
Mark facilitated and led the development of key projects for the company, including the A24 grade separated junction at Broadbridge Heath and the Bedford Western Bypass. As a member of ICE, Mark was actively involved in the ICE development programme, mentoring graduates and volunteers as young engineers into the institute.
Since joining FM Conway, Mark is now responsible for the successful delivery of large scale contracts including Berkeley Homes, Abbey Wood and Paddington station.