Liz Garvey
HR Director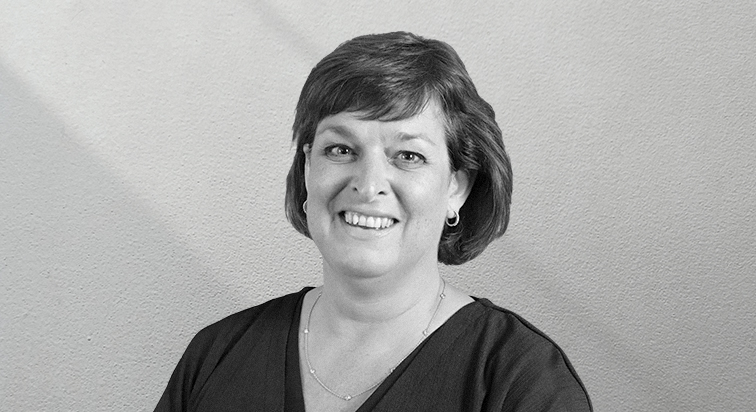 Liz Garvey was appointed HR Director in April 2017, responsible for the company's people, Liz works to ensure that everyone has an opportunity to add value to all of our business streams. Responsible for learning, development, recognition and reward across the employment lifecycle – Liz and her team put great emphasis on expanding the company's self-delivery ethos to include development programmes to address skills shortages both now and in the future. Our robust apprenticeship programme is testament to this.
Liz joined FM Conway as Head of HR in 2011, having previously held senior roles in the housing sector and with digital commerce specialist, Pitney Bowes. She is a Fellow of the Chartered Institute of Personnel and Development and has been responsible for professionalising the HR service to the business.
Ensuring people are integral to our business direction, Liz has managed several comprehensive organisational change initiatives including business restructures, large scale relocations, business acquisitions and integrations as well as key business improvement projects.