Karl Daly
Legal Director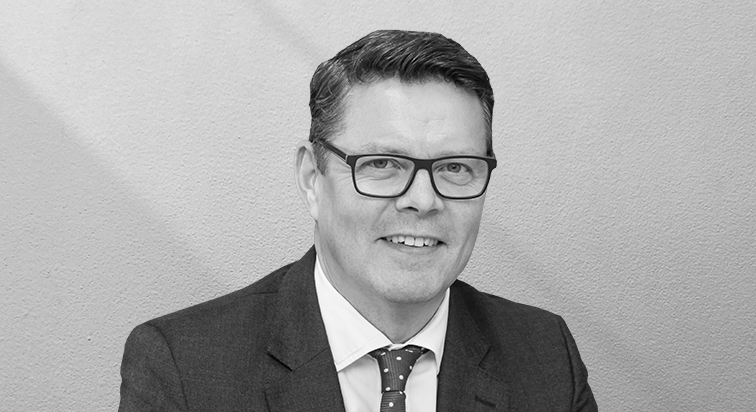 Karl Daly joined FM Conway in November 2018 as Legal Director and is responsible for overseeing all legal aspects of the company's business, including litigation, commercial, contractual, regulatory and insurance related matters.
Karl brings with him clear strategic thinking to help deliver results and sustainable growth in a compliant way as well as safeguarding corporate reputation and integrity.
After being admitted as a solicitor in March 1993, he spent his first five years in private practice, undertaking general commercial and civil litigation work. It was during this time that he discovered a passion for construction litigation.
In 1998, he joined Foxtons estate agency where he set up the internal Legal Department of the then privately-owned agency. Throughout his 19 years with Foxtons, Karl helped the company transition from a wholly family-owned business, through its sale to a private equity house, and ultimately onto to its successful flotation as a PLC.
Karl is now a senior commercial lawyer with a proven track record. He has extensive in-house experience in the areas of IP, regulatory, HR, litigation, insolvency, risk and compliance, media and press issues.
He has demonstrated skills in a variety of areas including building and leading high-performing legal teams; optimising the complimentary skills of in-house counsel and external law firms; creating contract templates; formulating and implementing legal and compliance policies and processes; developing risk management best practices; and providing guidance and training.