Joanne Garwood
Executive Central Services Director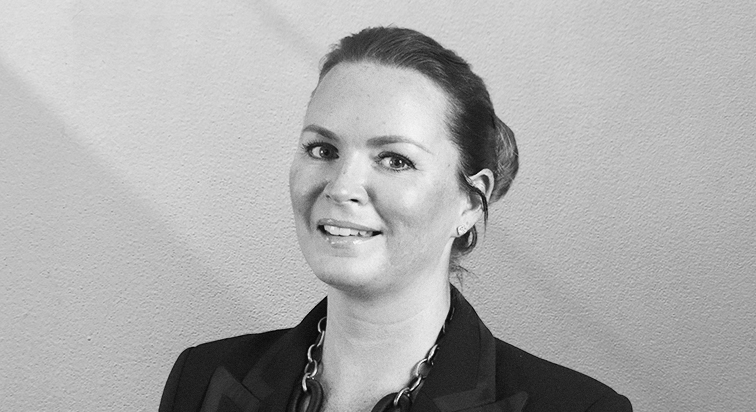 Joanne Garwood is the Executive lead for the Aggregate and Asphalt manufacturing, arm of the business, Human Resources, IT, SHEQ, Plant and Transport and the Business Services Function. Joanne joined the family business in 2003 working within the marketing and BIDS department. In 2010 Joanne created the Central Services department, which provides integrated support for the back of house functions, company's clients, partners and the staff members.
With over 15 years of experience within the industry and being the daughter of Michael Conway, Joanne has a natural passion for the business and has helped mobilise several large-scale projects including LoHAC, Westminster City Council Highways Maintenance Contract and Next Generation Highways Contract - Croydon.
Joanne is passionate about people. Her focus lies in ensuring that today, tomorrow and in the future, we are bringing the greatest talent into the industry. Her passion and positivity for the company has led her to becoming a member of HTMA, CLOCS Champion, fellow of the IoD and Worshipful Company Priors. As well as overseeing FM Conway's Apprenticeships Programme, Inspire Scholarships Programme, Conway Academy and Recruitment Programme.
Joanne takes a lead role at the London Construction Academy, a training centre founded by FM Conway that teaches employability and construction- related skills to young people not in employment or training. She is passionate about what the 'next generation' can achieve.