Graham Cartledge
Lighting Director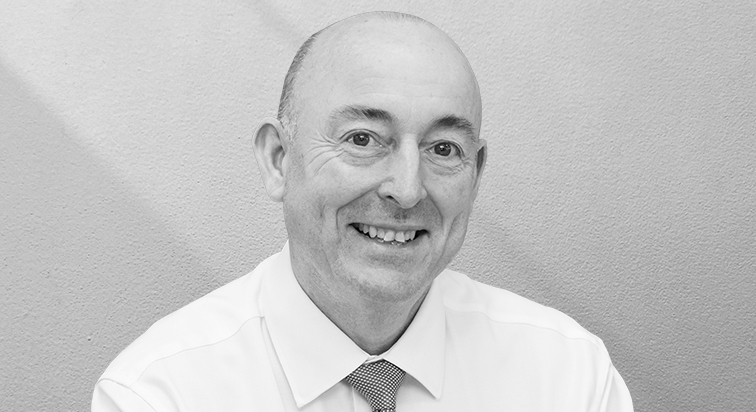 Graham joined FM Conway in January 2016 as Lighting Director, taking on the responsibilities of growing the Lighting division to be a highlight respected in the industry for quality, safety, and as a leader in innovation.
Since joining his family business in 1977, Graham has worked in the infrastructure services sector for over 40 years. Primarily specialising within Lighting services, throughout his career Graham has driven business improvement and new technologies to provide a more sustainable and safer service.
Graham has achieved a Fellowship of the Institute of Directors, Chairman of the Highway Electrical Association and is current Chairman of the Highway Electrical Registration Board and Committee SS8. Graham also gained the Service to Industry Award in 2014.
Since joining FM Conway, Graham has been paramount in the development and execution of projects across a variety of major contracts, with extensive knowledge of the London boroughs.
His focus is to be at the forefront of technology, through the Internet of Things and Smart City solutions, as well as adding Connected Buildings into our service offering.