Des Steadman
Service Director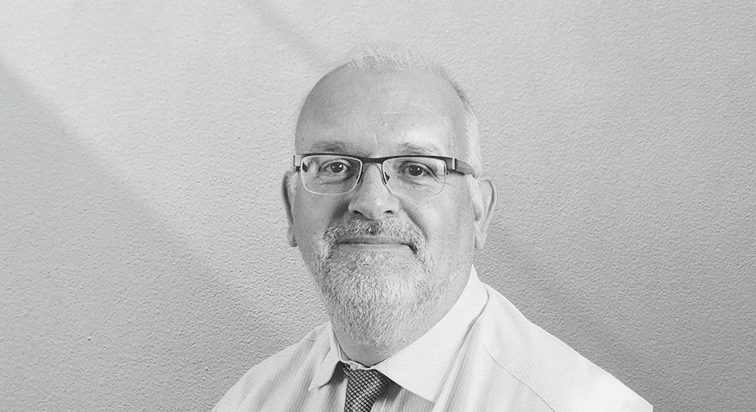 Des Steadman joined FM Conway as Service Director for Croydon in September 2018. Des is responsible for the delivery of the new seven-year highway service contract in Croydon borough, covering reactive and planned maintenance works in the London Borough. Des's focus lies on the safe, profitable coordination of the FM Conway divisions in the successful delivery of the council's maintenance and regeneration programme.
Des achieved a BSc in Civil Engineering from the Brighton University and is a member of the Institute of Civil Engineers (ICE). Des has over 30 years' experience in senior roles within the infrastructure services sector, including Managing Director at Birse Civils (South East), Managing Director at VolkerFitzpatrick (Civils) and Managing Director at Blue-3 Ltd.
He has a wide range of infrastructure experience, including design and build, cable TV installation, bridge construction, motorway/bypass construction and maintenance, utilities, frameworks, data centres, hard landscaping and remediation.
As Service Director (Croydon), Des will play an integral role in the implementation of the Croydon Contract, worth up to £140 million. Des's oversees and facilitates all operations within highways maintenance services, public realm projects and professional services – including design, project management and technical support.