David Donnelly
Finance Director and Executive Board Member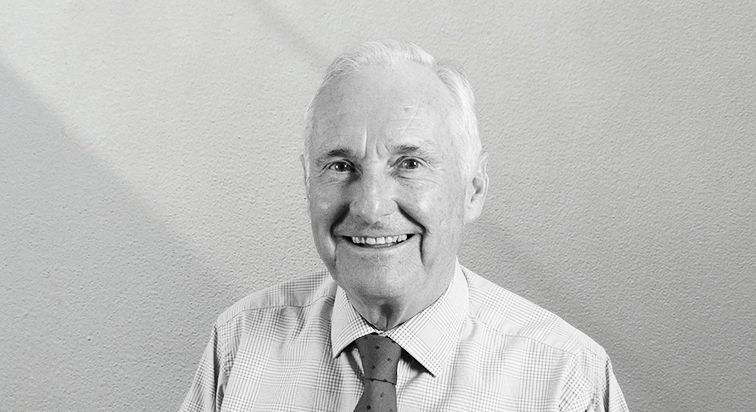 David was appointed Financial Director at FM Conway in 2019, overseeing and managing all operations within Legal, Insurance and Accounts and Finance. Within his role, David is responsible for managing the financial, strategic and risk management operations of the company, and to develop and implement financial strategies, which provide support and on-going security for the business and its assets.
David has over 25 years' senior financial experience in an extensive range of industries including investment banking, medical sciences, manufacturing and engineering. David has an excellent delivery record in raising capital, leading finance negotiations and completing corporate transactions.
David was appointed Chief Financial Officer of FM Conway in 2011, following five years as FM Conway's Financial Director. David is a Fellow of the Chartered Association of Certified Accountants and holds an MBA from Cranfield Businesses School. David's wealth of knowledge and experience in senior financial positions provides him with a proactive approach when identifying opportunities.