Andy Thomas
Accounting and Financial Controls Director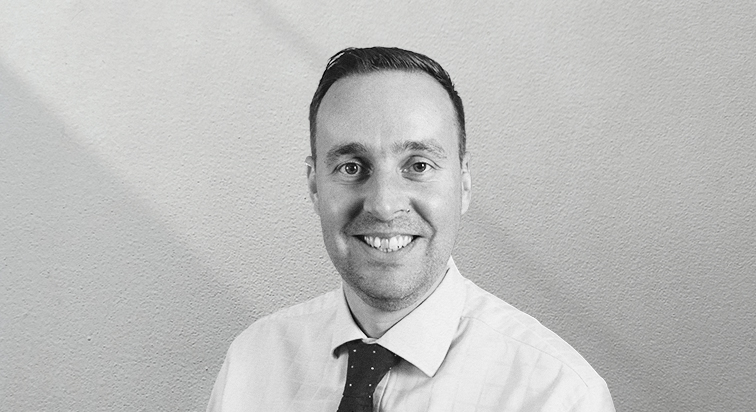 Andy Thomas was appointed Accounting and Financial Controls Director in 2018 and is responsible for the financial controls, governance and processes of the business, ensuring monetary stability for FM Conway.
With over 22 years' experience working within financial services, Andy started his career within an audit and accounting practice, where he gained his FCCA qualification. Following this, Andy continued his career to Audit Manager, before making the decision to take up a position within industry.
Since joining FM Conway in 2004 as Management Accountant, Andy was promoted to a number of roles, including Finance Manager, Financial Controller and Finance Business Partner. During his time, Andy was the finance lead in the implementation of our Oracle ERP system and has worked on a number of cost saving initiatives and strategies for the company.
Most recently, Andy has served as Finance Business Partner, working closely with our Term Maintenance Business, where his hard work and ambition has helped him to provide guidance in regard to business decisions to aid growth and profitability.