Andrew Cox
Safety, Health and Environmental Quality Director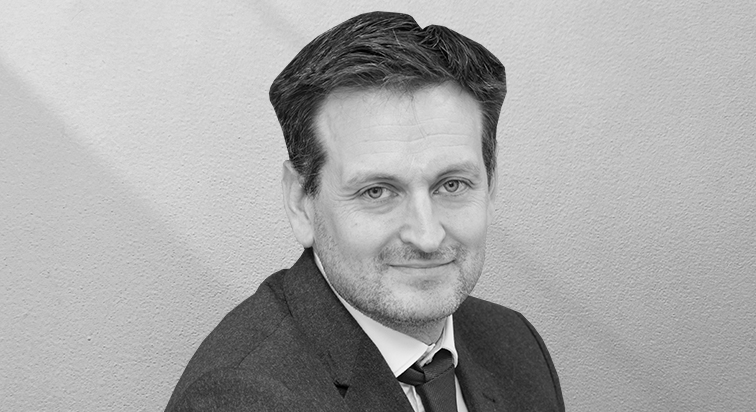 Andrew Cox was appointed Safety, Health and Environmental Quality (SHEQ) Director in 2015. Andrew is responsible for ensuring the quality of the above elements, as well as ensuring the operations and logistics of FM Conway remain compliant with the law.
As well as overseeing all company inspections, audits and maintaining external accreditations, Andrew provides competency advice to all areas and levels within the business.
Andrew has a degree in Occupational Health and Safety from South Bank University and has over 15 years' experience in senior roles within the infrastructure services sector, including Senior Health and Safety Manager at Skanska and John F. Hunt Demolition.
In addition, Andrew is a member of the Health and Safety Committee for the Minerals Products Association and is a member of working groups within the Highways Term Maintenance Association, plus he is a Chartered member of the Institution of Occupational Safety and Health (IOSH).
Since joining FM Conway in July 2012 as Head of SHEQ, Andrew has overseen operations across all major contracts and frameworks for the company, including the implementation and mobilisation of the London Highways Alliance Contract, Westminster, Croydon and Highways England. Andrew played a key role in the winning of the MPA John Crabbe award for Outstanding Health and Safety 2017 and various other MPA, ROSPA Health and Safety Awards.