FM Conway appoints HR director to lead skills approach
Leading infrastructure services company FM Conway has appointed Liz Garvey as its new HR director as it continues to bolster its training and recruitment approach to help tackle the construction skills gap.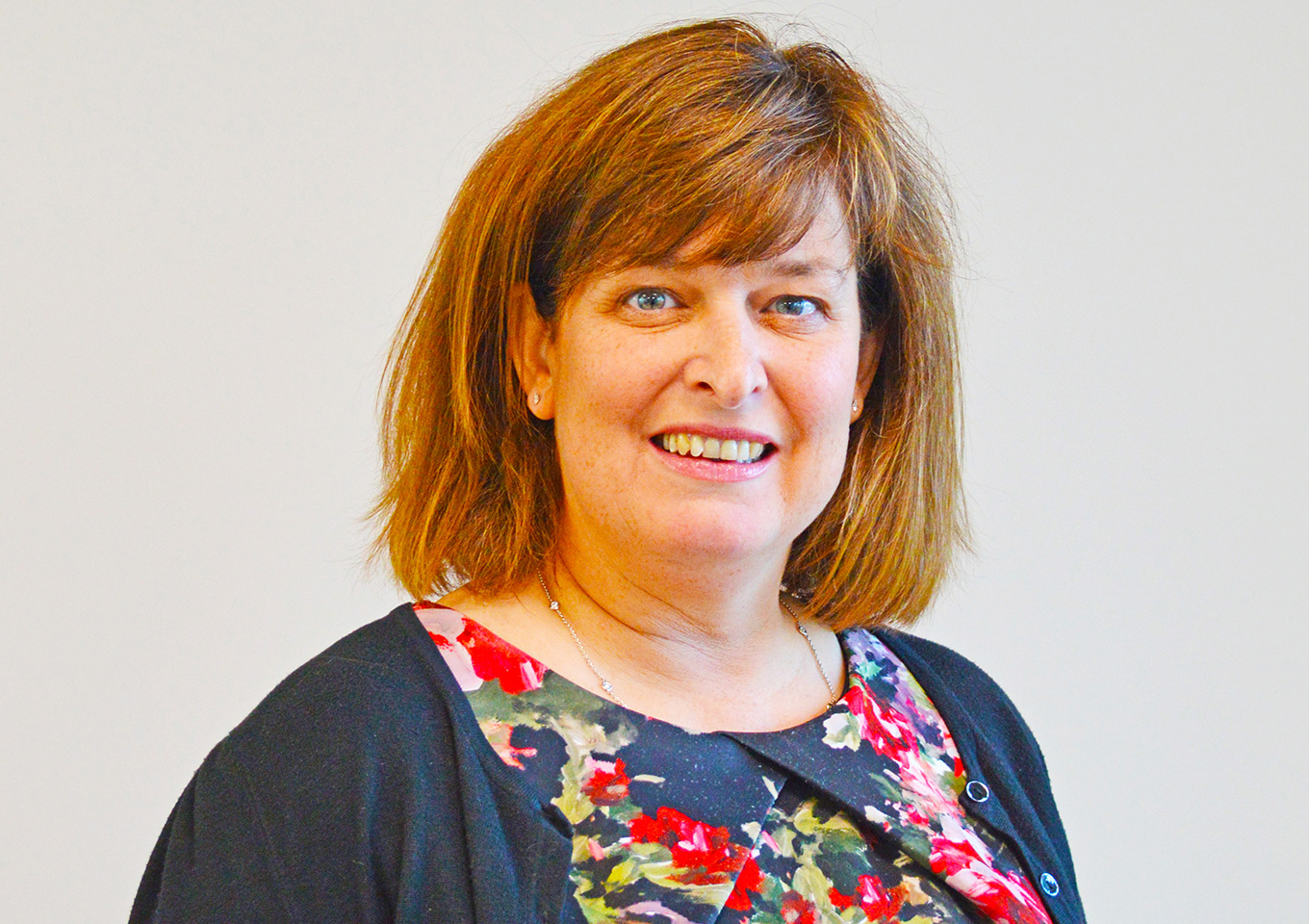 A fellow of the Chartered Institute of Personnel and Development (CIPD), Liz joined FM Conway as head of HR in 2011. She is an experienced HR professional, having previously held senior roles at a leading housing association and digital commerce specialist, Pitney Bowes.
In her new position, Liz will oversee FM Conway's diverse skills and training programme, with an emphasis on attracting a broad talent pool to the business and developing its in-house learning and development programme.
Liz commented on her new role: "The Construction Industry Training Board estimates that our sector needs to recruit over 35,000 workers every year between now and 2021 to meet the UK's development needs. This is a serious challenge requiring a proactive approach to seek out new talent.