Natural Capital and Why is it Important?
In her latest blog, Vanessa Hilton discusses Natural Capital and its importance to everyone.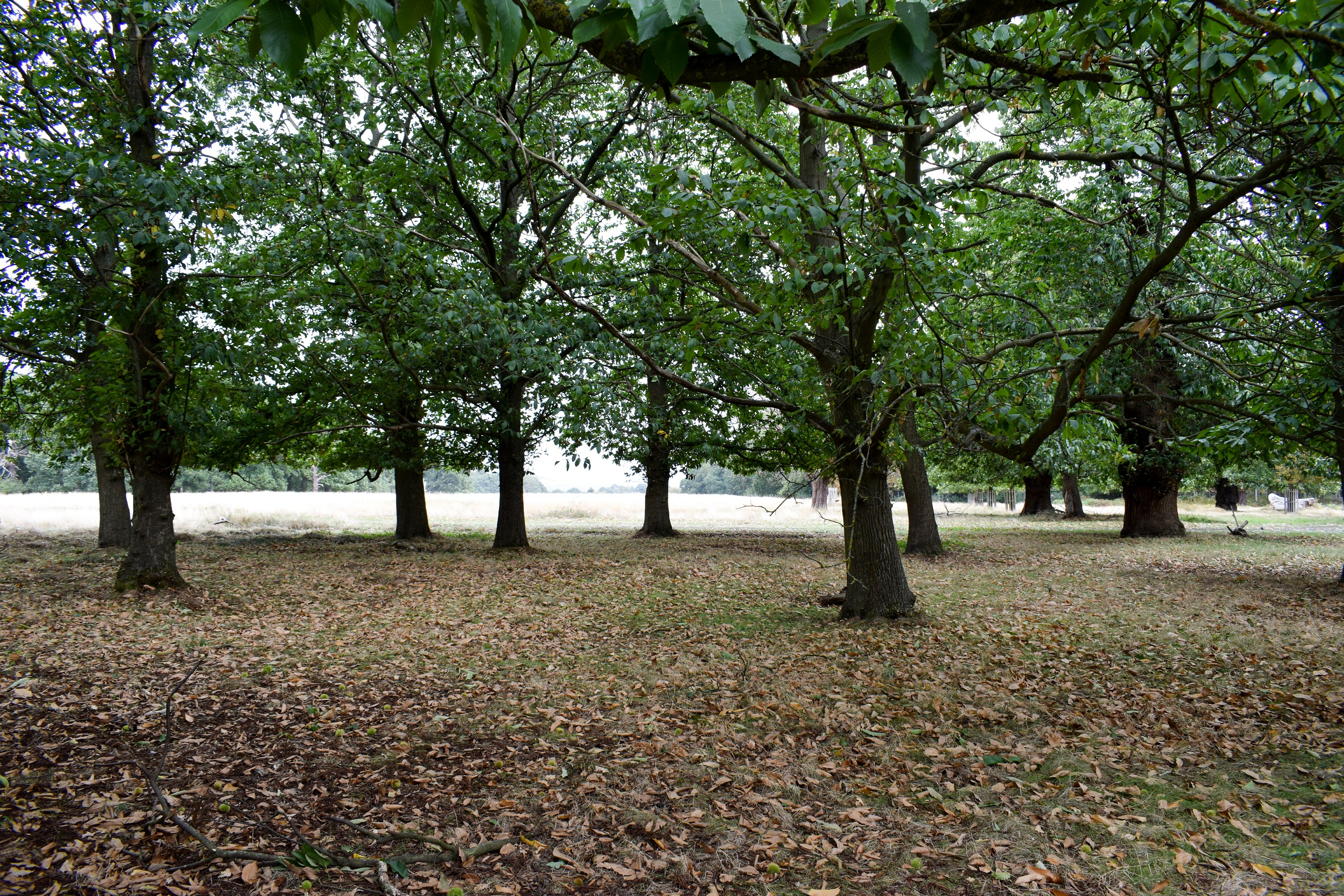 Reading the headlines today, I can see that quite a number of people are distraught at the loss of our flora and fauna in the UK. Startling figures, like the decrease of half of our wildlife since 1970, are galvanising people to make changes and demand changes of our government who will consequently place the onus on businesses.
I wanted to highlight the importance of 'natural capital' and what it actually means to everyone, but first let me start by giving a rough definition. Natural capital is the Earth's own resources and stock of naturally occurring materials and organisms. We use the natural capital when we use water, nutrients from the ground to grow plants, the air we breathe, and soils, aggregates and fossil fuels that we use in our daily lives. Playing devil's advocate, you may say, well – the resources are there to be used, however, an industrial extraction process comes with a price, and that price is the loss of a beautiful view, risk to groundwater, air pollution, increased traffic, and loss of nature's ability to use that area.
You really have to ask: Do you want to see that process happening outside of your window? Do you want to be near the plant that could lead to groundwater pollution? And what is the value we place on NOT seeing that view or NOT being exposed to potential risk?
At the moment the loss of natural capital is valued in things like house prices and not apportioned back to 'nature'. More and more people are saying that using natural capital needs to come at a price which is given back to the environment and using it without any compensation just isn't acceptable. The upcoming Environment Bill will seek to remedy some of the gaps, but companies are realising that we all have an ethical responsibility to preserve and enhance.
At FM Conway we have seen the value in the ability to recycle and keep the materials from construction within that sphere of construction, reusing 1.4 million tonnes of recycled material over the last six years! That means we have avoided bringing virgin quarried materials into the built environment and additional carbon into that cycle. We have tried hard to accomplish a circular economy, but we're not finished yet and have lots more work to do.
We will address this issue and more within our upcoming Carbon Strategy, as we look to play our part in achieving change. With natural capital as one of our core disciplines, we will be setting targets to improve visual amenity, reduce our reliance on fossil fuels, increase our recycling capacity and promote the ability to create a more robust circular economy.