Joanne Conway: Use Megaproject Delays to Tackle Skills
Chair of the FM Conway Group, Joanne Conway, discusses how our business is tackling the sector's skills shortages.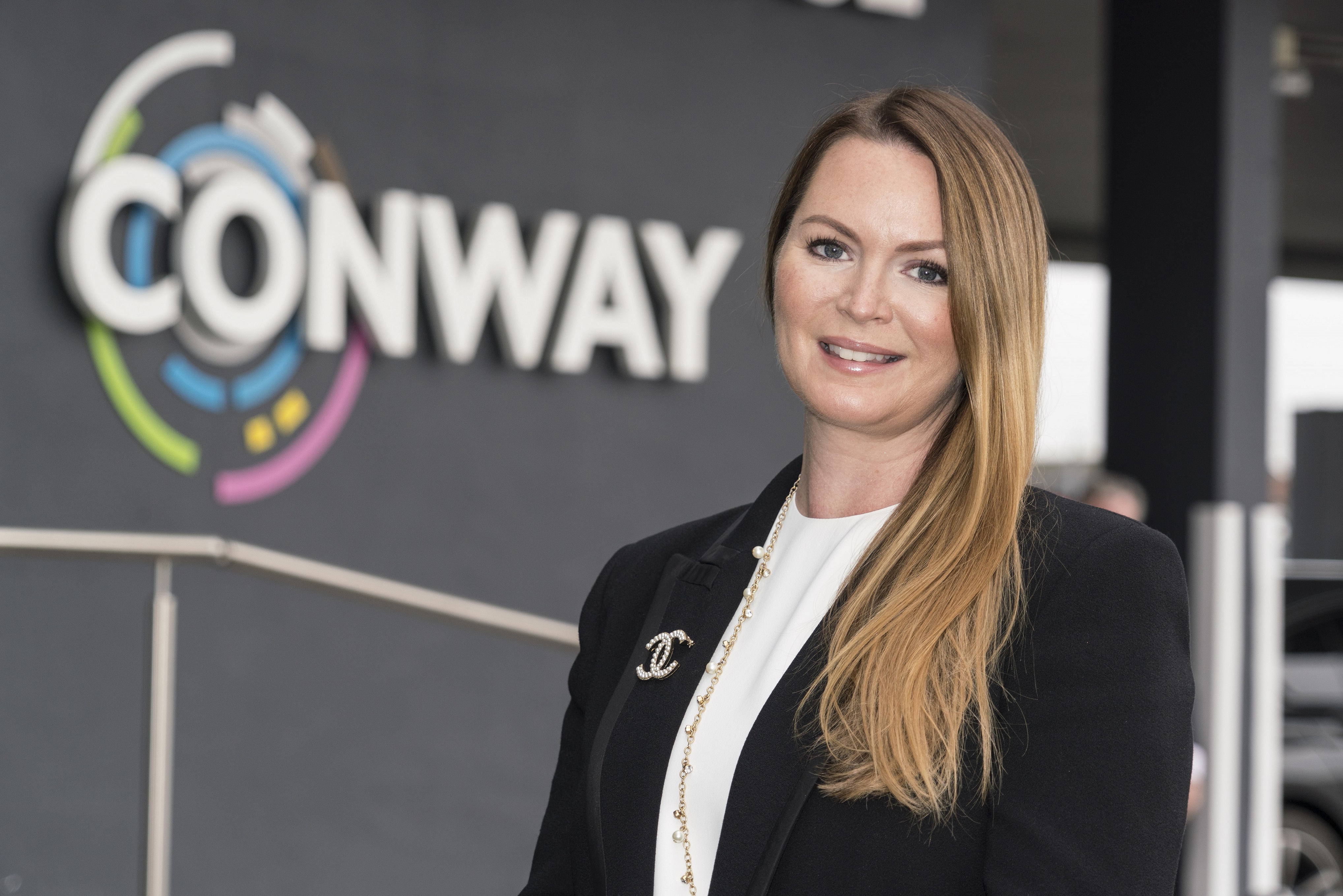 Plenty of ink has been spilled writing about the construction skills crisis but the challenge remains – our industry needs to find a quarter of a million more workers by 2025 according to last year's Construction Skills Network report. The government's recent loosening of visa rules for jobs including bricklayers, plasterers and carpenters will help parts of the industry, but not sectors like transport and infrastructure. Ultimately more action is needed by both policymakers and businesses.
As it turns out the industry has been given some breathing room recently and it needs to make the most of it. The delays announced in March to megaprojects like HS2 and the Lower Thames Crossing are frustrating but there is a silver lining – these pauses give the sector more time to accelerate recruitment initiatives before major packages of work kick in.
Major infrastructure projects are vital to drive our economic growth and support the UK's mobility, but they also demand vast resources of people and, in the cases above, would have added to existing pressures on the labour force. A planned delay now means construction firms can address skills gaps in a considered way that will reap longer-term rewards.
Finding the people
The immediate priority is not to lose any people who may have been lined up to work on the delayed infrastructure schemes. Businesses will likely have staffed up and will now need to reassess how best to deploy their resources. More dialogue between business leaders could help us to redirect people onto other projects.
In the medium term, our industry needs to widen its net in the search for talent and get people from different backgrounds into construction. We have to broaden our perspective and look in places which may not have been traditionally associated with construction. New recruits aren't just people entering the labour market from schools and colleges, they're also army veterans, older individuals returning to work, those considering career changes for various reasons and people who perhaps are looking for a new beginning. Instead of looking only at current capabilities and competence, our focus needs to be more forward-facing – on age, gender and ethnicity to understand why people might not choose construction and get rid of the barriers to bringing them in.
The only way to get their attention is to show them that construction can offer a rewarding and fulfilling career. The roles in our industry are often physical, based outdoors, involving working within teams delivering projects that affect people's everyday lives, and which really do tangibly shape the world we're in. We should celebrate and highlight these remarkable features of our industry.
Keeping people and rewarding their loyalty
Retaining the talent we attract is the other side of the coin. Establishing structured career pathways will inspire people to see where they might be in five, 10 or 15 years. It's something the industry needs to work on, whether its training and apprenticeship schemes for high-performing individuals from ethnic minority groups or supporting the needs of new parents, especially new mothers. At my company, we introduced a maternity "back to work bonus" and have had 100% success rate of new mothers returning to work last year.
Rewarding loyalty, allowing flexibility where needed and appreciating changing circumstances are essential for retaining workers and making them feel valued. Investing in making employees feel seen and heard, helping them buy into the company values and commitment to clients, is hugely important for any business's success.
Working together to find long-term solutions
In the end it comes down to futureproofing our industry. Solutions for every problem will be found by people, but what if there simply aren't enough people with diverse knowledge, skills, hunger and ambition coming into the industry? We have to act now to up our game on recruitment and talent retention. We must foster a culture that focuses not only on the career, but also the individual.